Formed in 2005, the Trio started out playing the music of Stéphane Grappelli and gradually added more classical and folk influences, leading to performances at the Richard Strauss Festival and Celtic Connections. Tim Kliphuis, a gypsy jazz legend, is joined by virtuosos Nigel Clark (guitar) and Roy Percy (double bass).

Entitled "Temperaments", their tailor-made orchestral programme pairs re-workings of music by Duke Ellington, Richard Strauss, Aaron Copland, John McLaughlin, Paganini, Kliphuis and others, with original classical pieces. The result is a fascinating tapestry of familiar sounds that surprises and delights.

Playing on a great range of emotions, the orchestra and Trio have equal roles, sometimes alternating Concerto Grosso style, at other times excitedly duelling side by side.

May 2015 will see the premiere of the new programme "Vivaldi On The Road": a fresh, jazz-inspired version of Antonio Vivaldi's Four Seasons.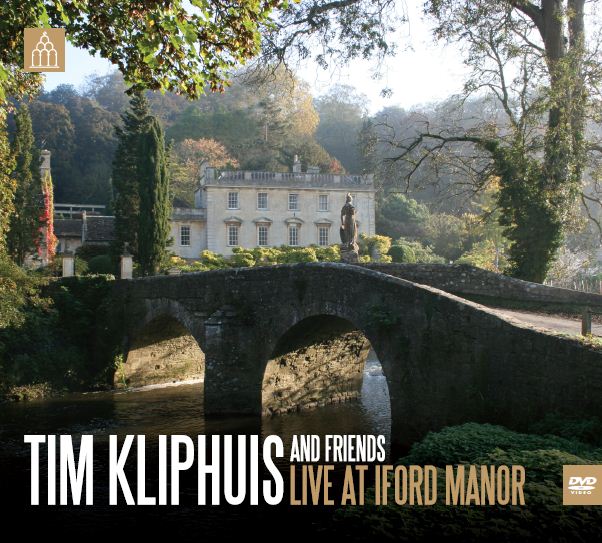 "Playfully inventive and technically brilliant"
- The Scotsman

Tim Kliphuis is one of the world's top improvising violinists with a unique and popular style, blending classical, gypsy jazz and folk music. He has shared the stage with Richard Galliano, Frankie Gavin, Les Paul and Gordan Nikolic. He has a busy international schedule and is an in-demand educator at competitions, masterclasses and conservatoires worldwide.

Nigel Clark is an awe-inspiring guitar virtuoso with a unique sound, and has worked with the biggest names in jazz, folk and rock including Gloria Gaynor, Moya Brennan, Jan Akkerman, Philip Catherine, Carla Bley, Carol Kidd and Scottish hit band Hue and Cry.

Roy Percy's bass sound is rooted in New Orleans and Jump-Jive, injecting the Trio with raw street rhythms and infectious grooves. He has worked with top Americans Duke Heitger, Marty Grosz, Bob Barnard and Evan Christopher.

Official website: www.timkliphuis.com
Promotional photos, right-click to download.